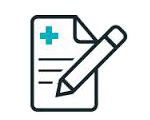 Free evaluation and quotation
Submit your request and fill out a short questionnaire online. Your submission will be initially evaluated by our science editor.
Based on the evaluation, we will provide you with a tailor-made offer to understand our standardized services as well as your specific requirements.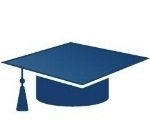 Quick and best matched by scientific experts and editors
We find the best match between experts, data scientists and editors in your field of expertise.
We take a rigorous qualification process to recruit scientific experts, professional medical writers and editors from a wide range of scientific backgrounds.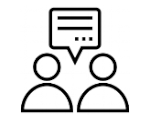 Seamless communication and teamwork
To ensure that we accurately describe your research and convey your insights, we communicate with you on a regular and timely basis from the start of the project through its preparation, revision, and release.
We pride ourselves on our accessibility and the dialogue we have with our customers.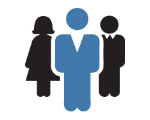 Research cooperation
We promote potential international research collaboration among study authors and experts who will provide important insights in study design, data analysis and manuscript production.